The Egyptian midfielder, Amr Warda, created an Instagram account for his dog, inviting people to "follow" him.
Amr Wardah is one of the most active footballers on social media.
The former football player of PAOK and now of Anorthosis, with thousands of followers on Instagram, also made an account of his dog, a French bulldog.
Through a story he uploaded, he invites his own followers to follow Merli too!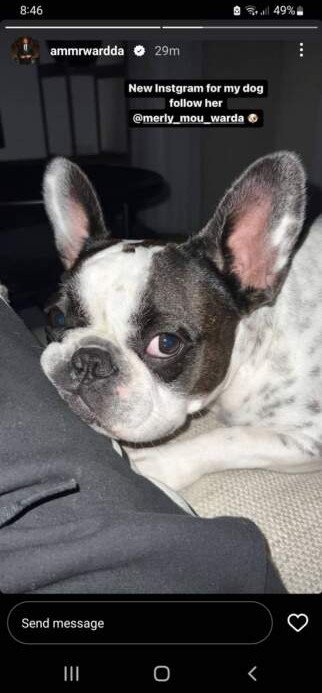 Source link
& submitted by
Newsicon.org