A serious traffic accident involving a collision between a motorcycle and a car occurred last Monday night, at the intersection of Othonos and Levaditou streets in Lamia.
According to LamiaReport, the machine was moving on Othonos Street and the car was going up Levaditou Street.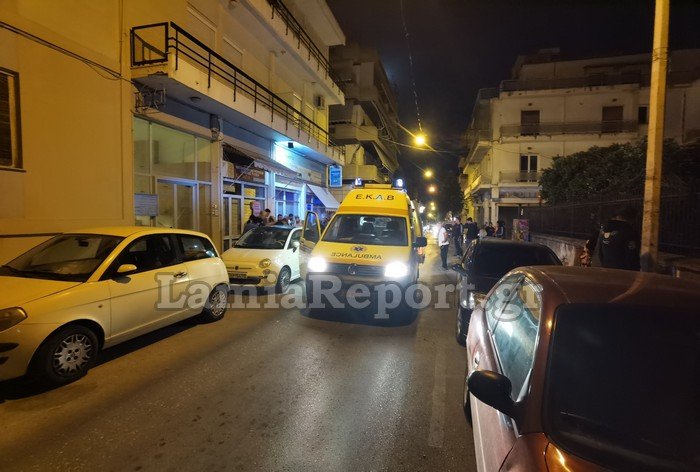 The 21-year-old rider of the motorcycle was thrown from the violent collision and landed behind a parked car about 15 meters away.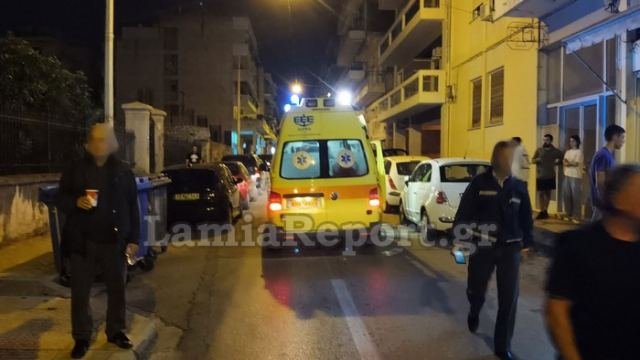 An EKAB ambulance with a unit and a doctor arrived very quickly at the scene of the incident.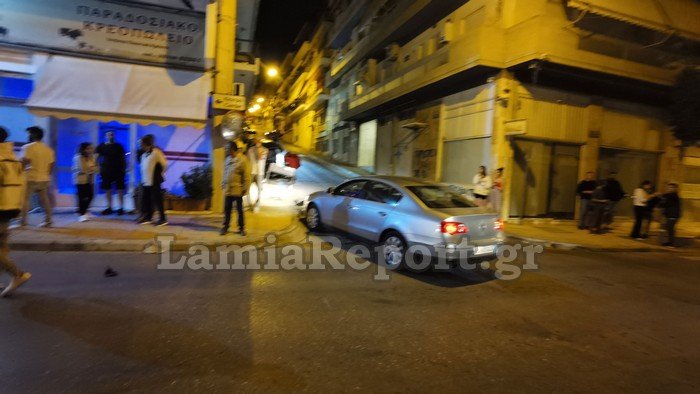 The rescuers put the unlucky bicyclist on the stretcher who was taken to the Lamia Hospital.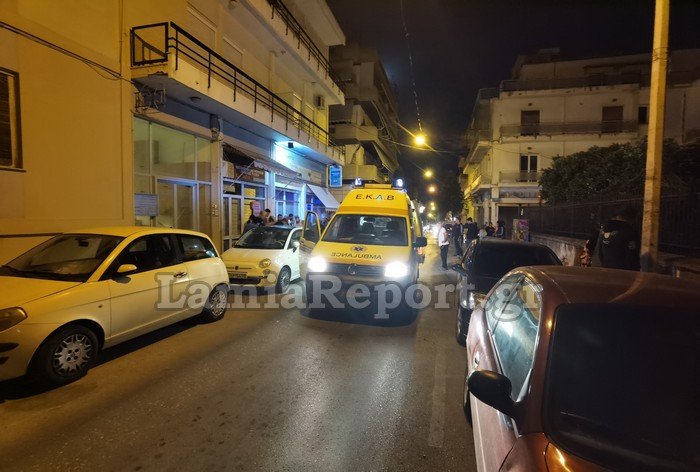 A young couple was in the car while the girl who was the passenger was slightly injured.
Source link
& submitted by
Newsicon.org