Barack Obama and his wife Michelle returned to the White House today for the unveiling of their official portraits, in a ceremony that took place more than five years after the former US presidential couple stepped down.
Barack Obama is depicted in a gray suit against a white background, in Robert McCarty's portrait, reminiscent of that of Nelson Mandela by the same artist.
Former US First Lady Michelle Obama is pictured in a blue dress in the Red Room of the White House, in this portrait by Sharon Sprang.
"There are few people I have met with more integrity, decency and courage than Barack Obama," President Biden said at the official portrait unveiling event. "No preparation for assuming the presidency of the United States would be better than my presence next to you for eight years," he emphasized.
Official portraits of US presidents and first ladies adorn walls in corridors and rooms of the White House.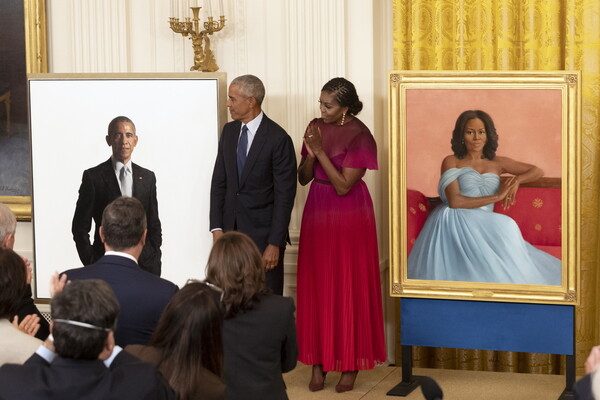 It is customary for a former president to return to the White House for his portrait unveiling at the invitation of his successor, but Republican Donald Trump did not hold a ceremony for the Obamas while in office. Before he won the election in 2016 and succeeded Obama in 2017, Trump argued that his predecessor was not born in the United States and therefore had no right to be president of the United States.
This was the second time that Barack Obama crossed the threshold of the White House after leaving office. The previous one was last April, at an event by President Biden on the reform of the national health system, known as Obamacare.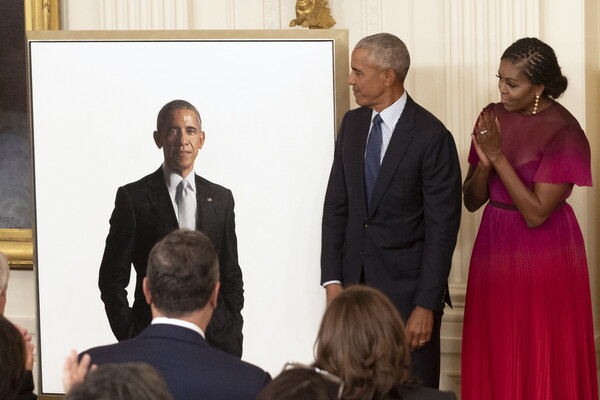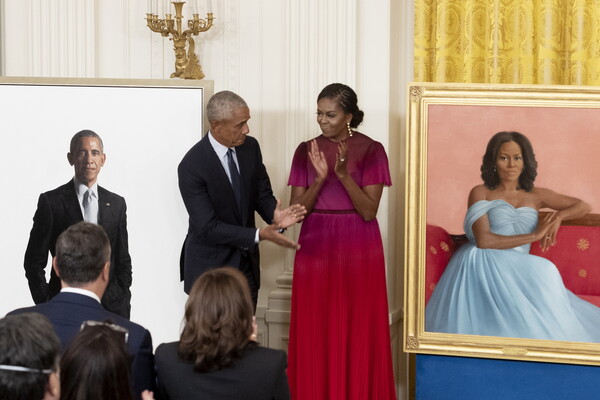 Source link
& submitted by
Newsicon.org