Under the watchful gaze of a huge, colorful owl, the students will play from this year in the courtyard of the 24th primary school of Athens.
The work, the first of the four murals of the "From The Roots To The Sky" program, is the creation of street artist Fio Silva, invited by UrbanAct and the Municipality of Athens.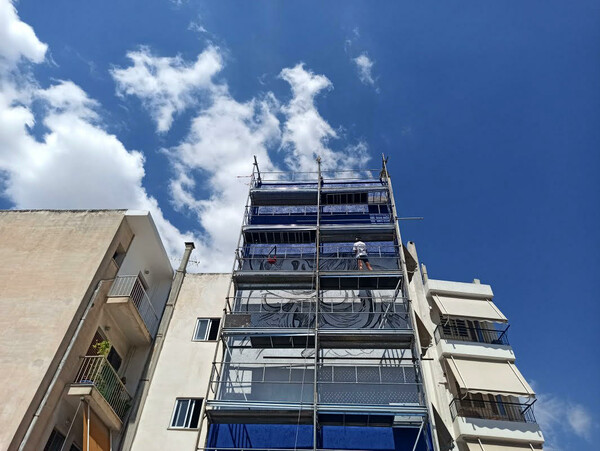 "My work is strongly focused on trying to express through my works the sense of movement and life. I like to believe and feel that we are always looking for something that makes us move, change, transform," she says.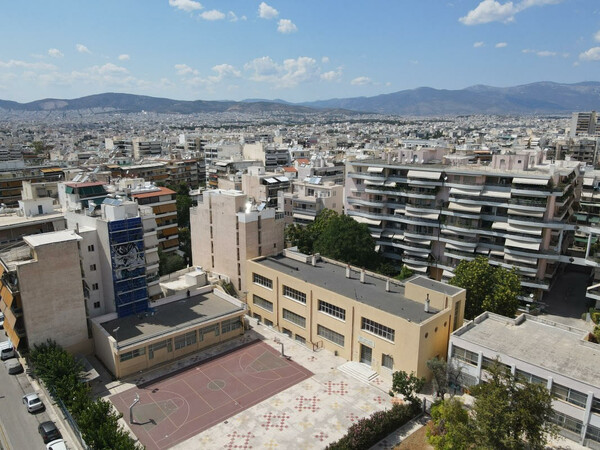 Describing the reasons that made her choose the owl, she explains: "I painted an owl, an animal symbol of the city, which exists in Greece and its totem. As a power animal, it represents wisdom, communication between the visible world link and the invisible, and "Hearing" the unheard. My intention is to give color and strength to the mural so that passers-by and school children can enjoy it and draw their attention."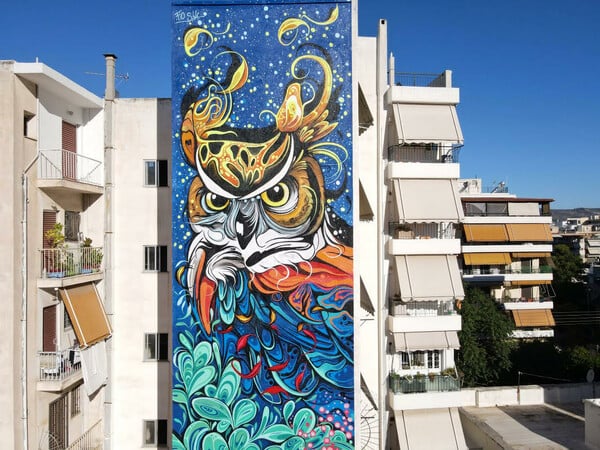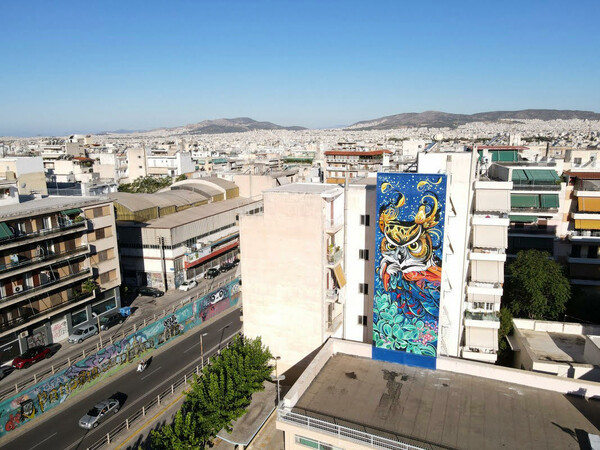 The action, whose communication sponsor was , became a reality with the cooperation of the School Director, the Parents and Guardians association and the owners of the apartment building who agreed to the implementation of the project.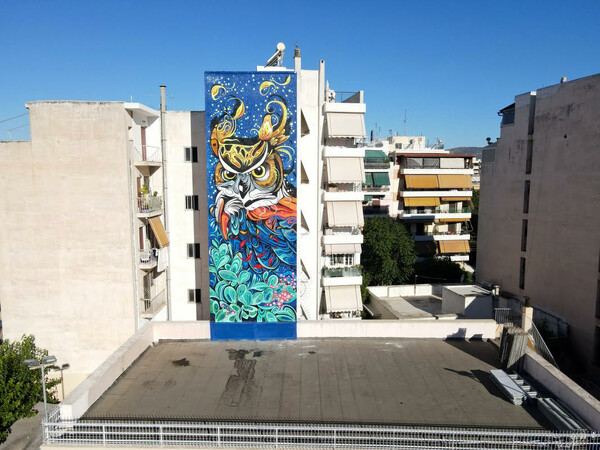 It is noted that in 2022 four murals will also be implemented in the same number of school buildings, by the artists Fio Silva and Sisa Soldati from Argentina and the Greeks Bilos and BillyG.
Source link
& submitted by
Newsicon.org